33. Sternfahrt 2020 at the Höchsten / ENGLISH
The exact planning is still only at the beginning, but at least you all can already make a note of the date for the coming year 2020, so that you have this fixed already in the new calendar. In addition, further information and the registration form will be posted here until the end of the year to keep you up to date on the 33rd Sternfahrt.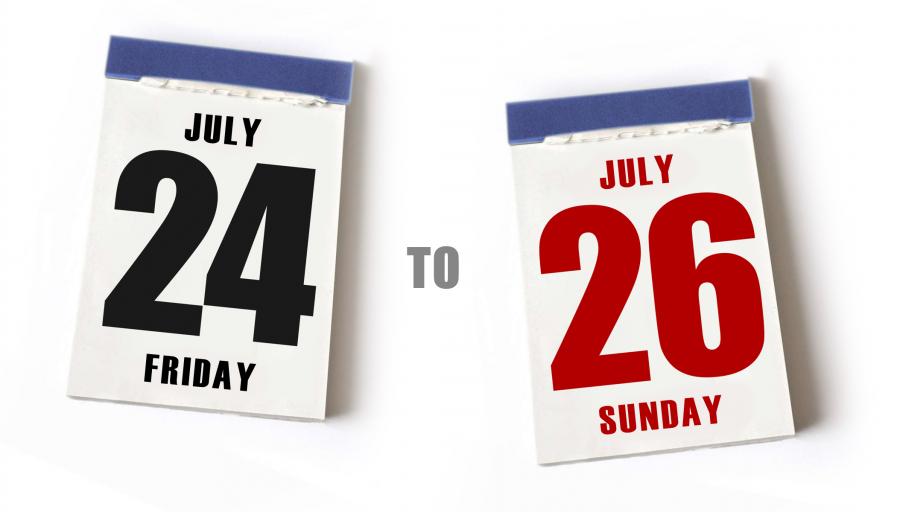 Regionally, it will be back to the south of Germany in 2020, with the destination being the hinterland in the north of Lake Constance. On the highest mountain in Hegau in Baden, it will go high for the participants, after it took place in 2019 directly on the shallow waters in the Port of Hamburg.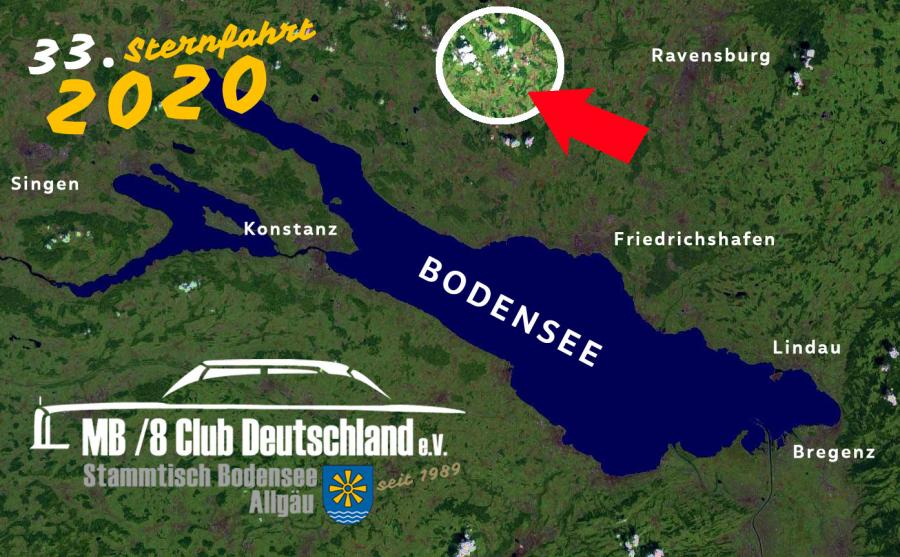 This popular holiday region around our venue and the hotel on the Höchsten has a lot of opportunities to be well and sociable. However, as everywhere, the room contingents are limited, we would like to offer you already a possibility to book a room for our rally. Under the following link you can call up a list of possible hotels & guesthouses around the Höchsten and we ask you to contact the hotel / inn of your choice individually and directly.
As every year, we are endeavored as an organizer of the Sternfahrt to offer you a corresponding room service, but the individual booking is entirely in your hands about the accommodation offered here:

If you are from this region and you are not (yet) active at the round tables, but would like to actively participate in the organization of this 33rd Sternfahrt, then just get in contact with the organizing team of the Stammtisch Bodensee Allgäu: