Share-Buttons überspringen
34th Sternfahrt 2021 - Berlin Brandenburg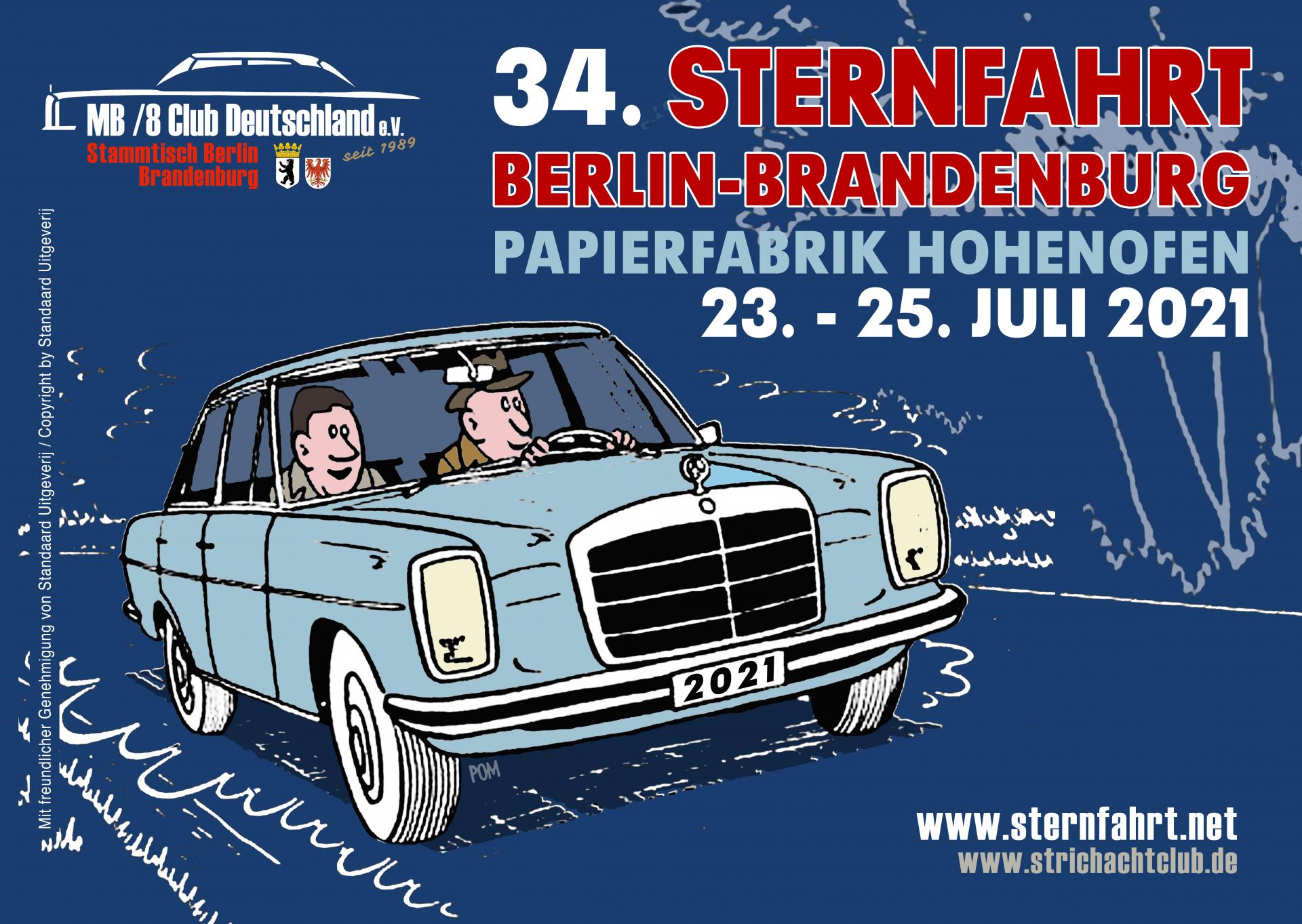 After the "Sternfahrt" is before the Sternfahrt !
At the closing ceremony of the 33rd Sternfahrt on the Höchsten, the "Sternfahrt scepter" was handed over from the Bodensee team to the new organization team for the upcoming Sternfahrt in 2021.

The Berlin Brandenburg Stammtisch with Boris Galitz as the Stammtisch leader will organize and carry out the 34th Sternfahrt from Friday, July 23, 2021 to Sunday, July 25, 2021 in Berlin / Brandenburg with his team.
Photo: The presentation of the "Organization Scepter" from the Stammtisch Bodensee to the Stammtich Berlin-Brandenburg
The MB / 8 Club Deutschland e.V. is already looking forward to this upcoming event and thanks for the willingness of the new team to organize and hold this event for the club members in 2021. Therefore, it is best to make a note of the date and the location, further details about the event, all information about registration and the planned rally hotels will follow as usual in the December issue of our club magazine (/ 8 Garage no.120) and of course end of November 2020 here on our website.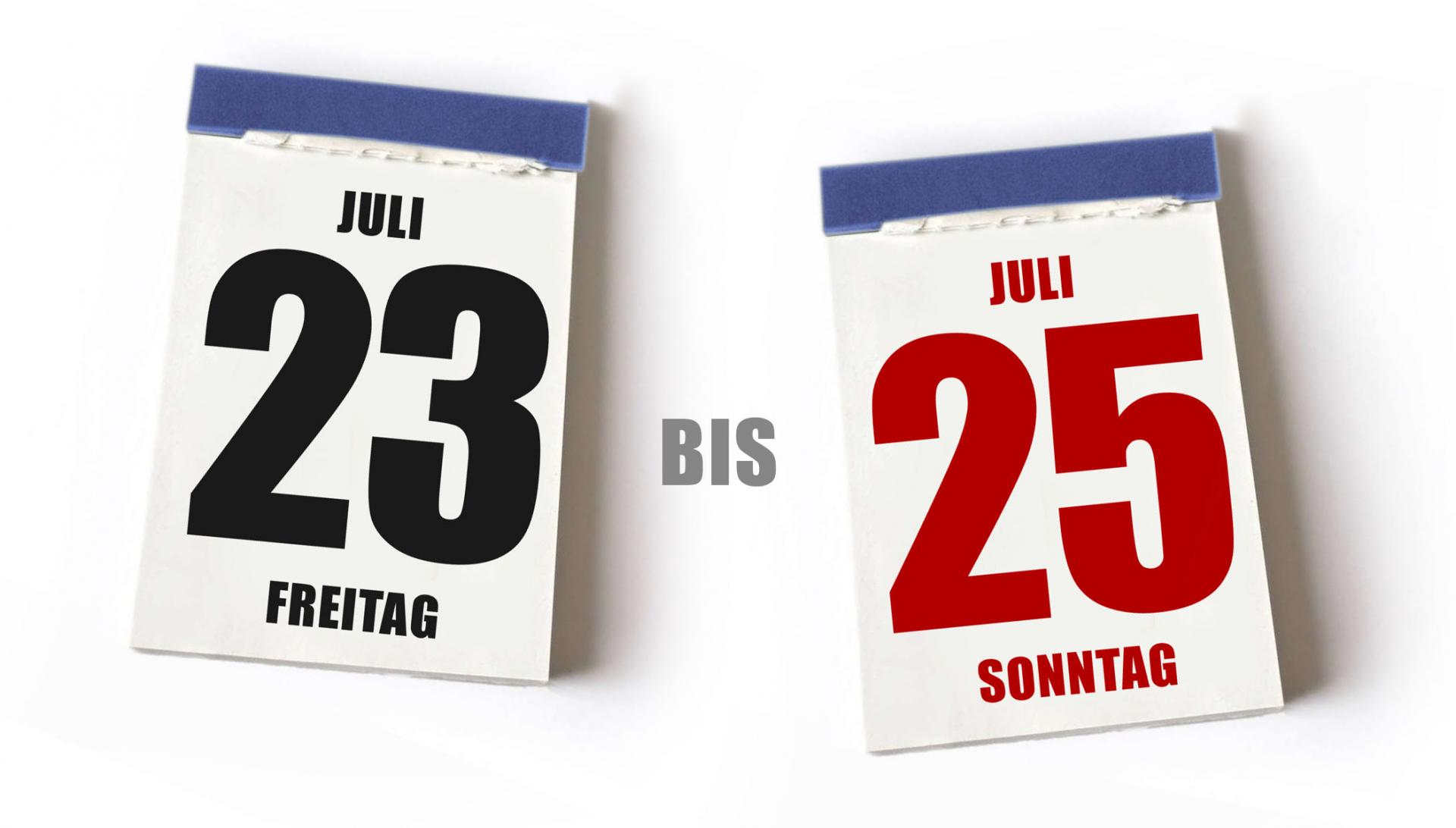 As a location for this Sternfahrt, a very special industrial monument in Brandenburg will offer us a beautiful and unique backdrop for our vehicles:
Patent-Papierfabrik Hohenofen e.V.
Neustaedter Str. 25
DE-16845 Sieversdorf-Hohenofen
https://papierfabrik-hohenofen.de
---
This historic paper mill complex consists of two-storey interconnected factory halls, which over time have been supplemented by single-storey intermediate buildings, so that at first glance an impenetrable building structure appears. The factory halls with their filigree self-supporting steel structures and the machines for paper production bear witness to the industrial development and the high level of engineering of the 19th and 20th centuries.

As a unique technical monument with a completely preserved, historical paper production line in Germany, the factory plays an important role in German industrial culture. This paper mill is a symbol of the decentralized development of industrialization in Prussia in the 17th century.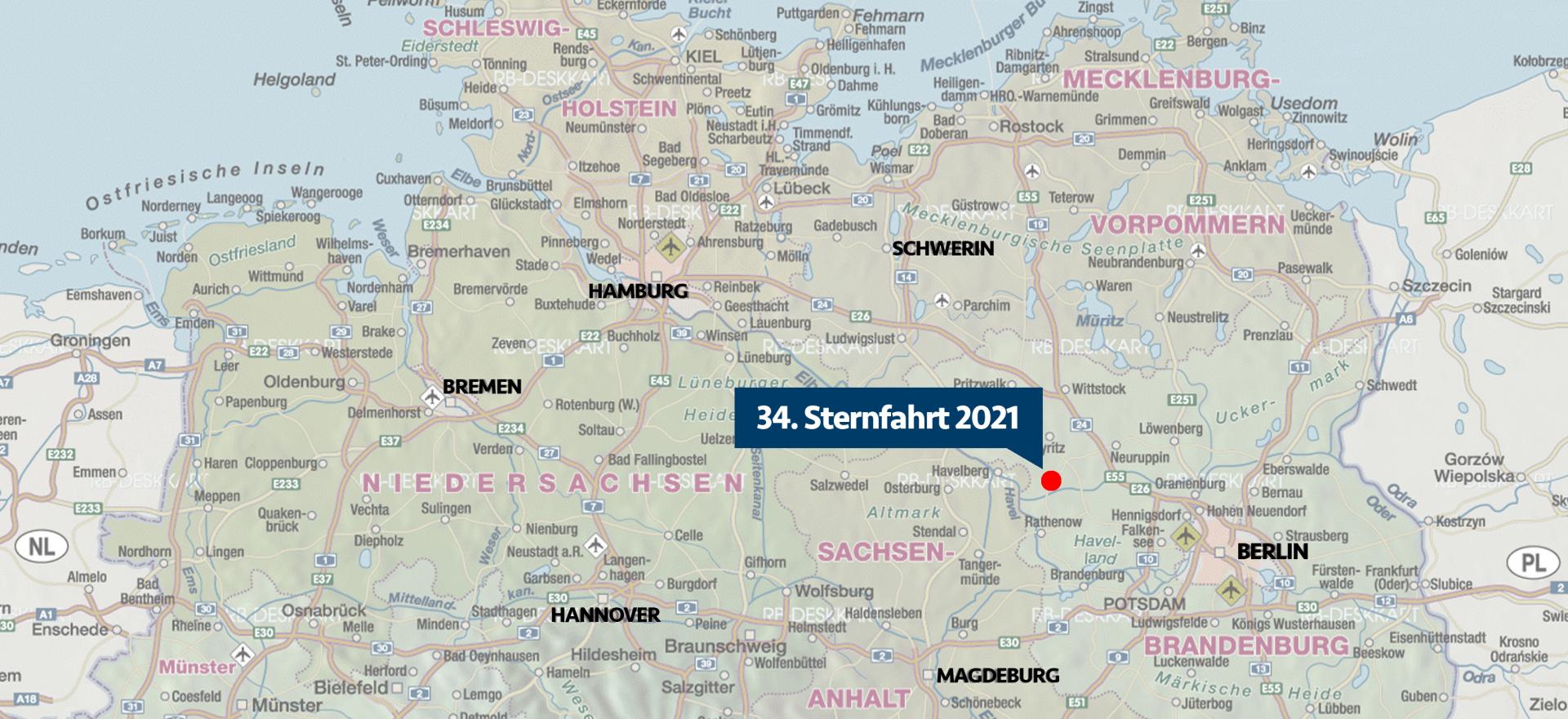 ---
HOTEL / OVERNIGHT
As in previous years, we have made a reservation in a hotel as near as possible to the location and you have to take care of any reservation by yourself ! Alternative hotels can be found n the following document.

---
If you have any questions regarding the Sternfahrt, willingness to help, any kind of sponsorship or suggestions, please feel free to send us an e-mail using the following button.