Share-Buttons überspringen
35th Sternfahrt 2022 in Graz / Styria - Austria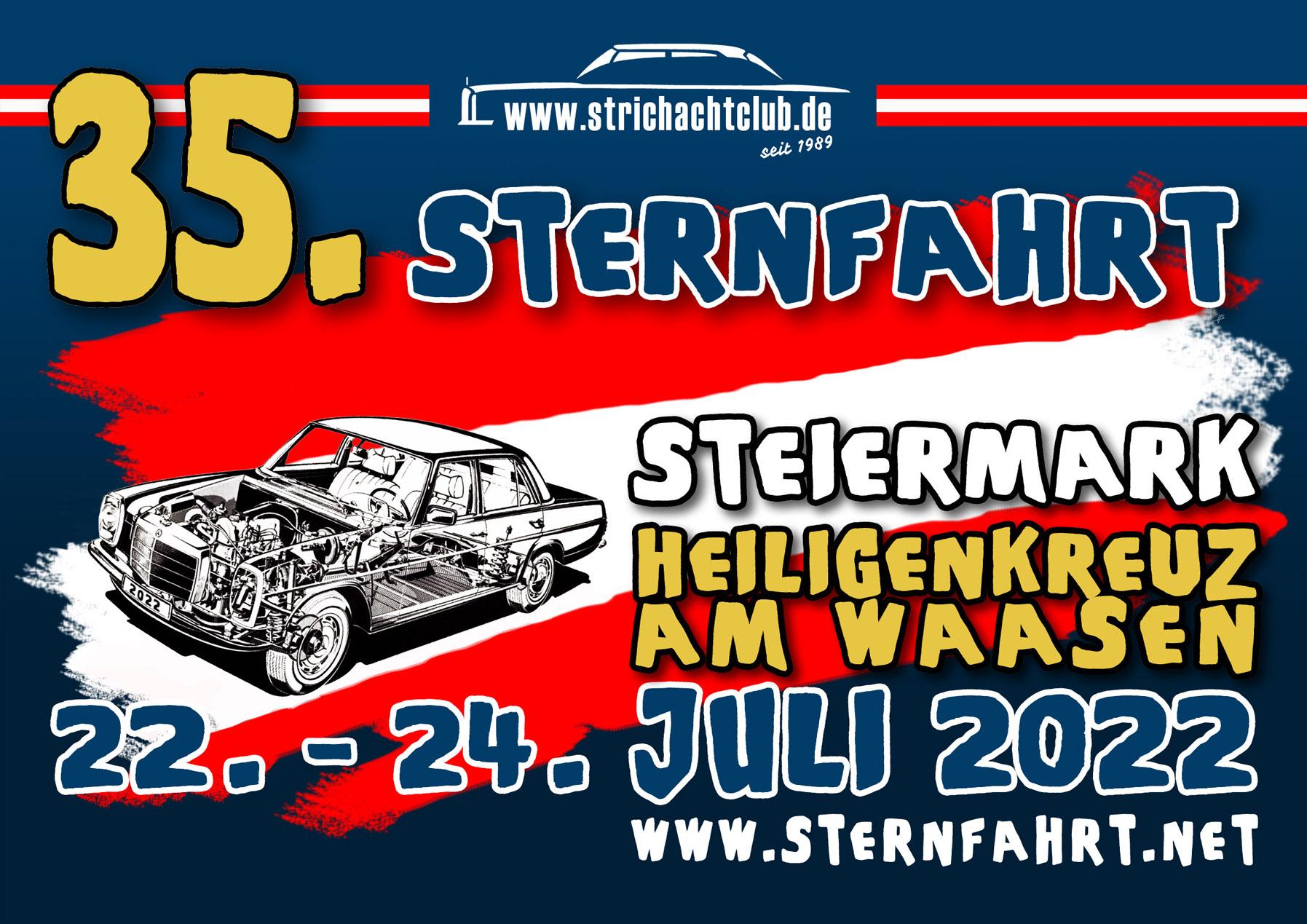 THE DATE AND LOCATION IS SET:
22 - 24 JULY 2022 in Heiligenkreuz am Waasen (Styria / Austria)
We are very pleased that our club members Ivan Bogdanov and Alex Ernet have agreed to take over the organisation of the 35th Sternfahrt in 2022. For the first time, it will take us across national borders to beautiful Styria in Austria at the end of July 2022. A scenic region and not only the home of the legendary Mercedes-Benz G-model, but also of Arnold Schwarzenegger. But Graz and the surrounding area have much more to offer and so this will also open the doors for many /8 from the regions of Italy, Romania, the Czech Republic and Croatia to visit this Sternfahrt and give the event a very special character.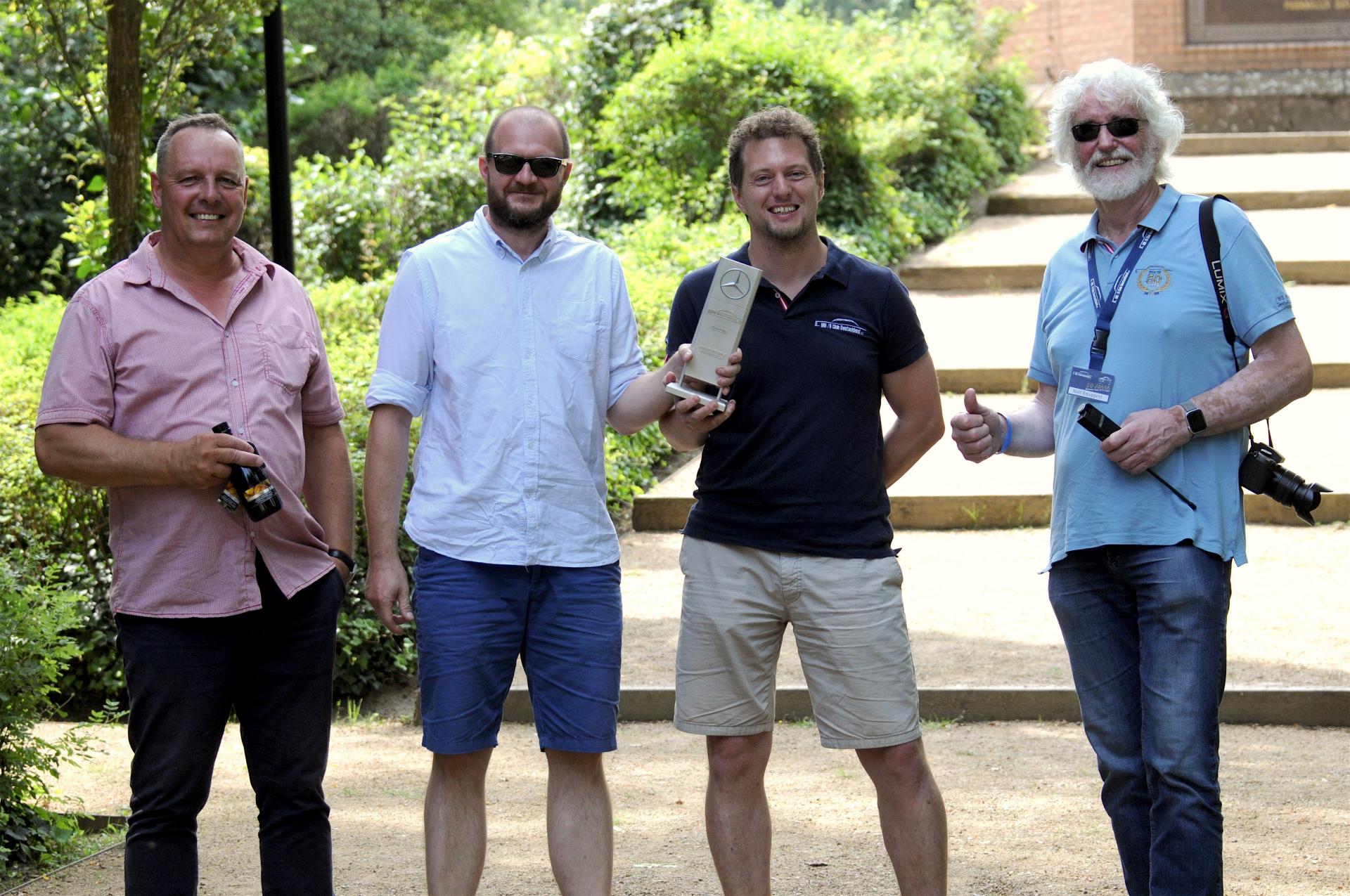 Handover to the new team 2022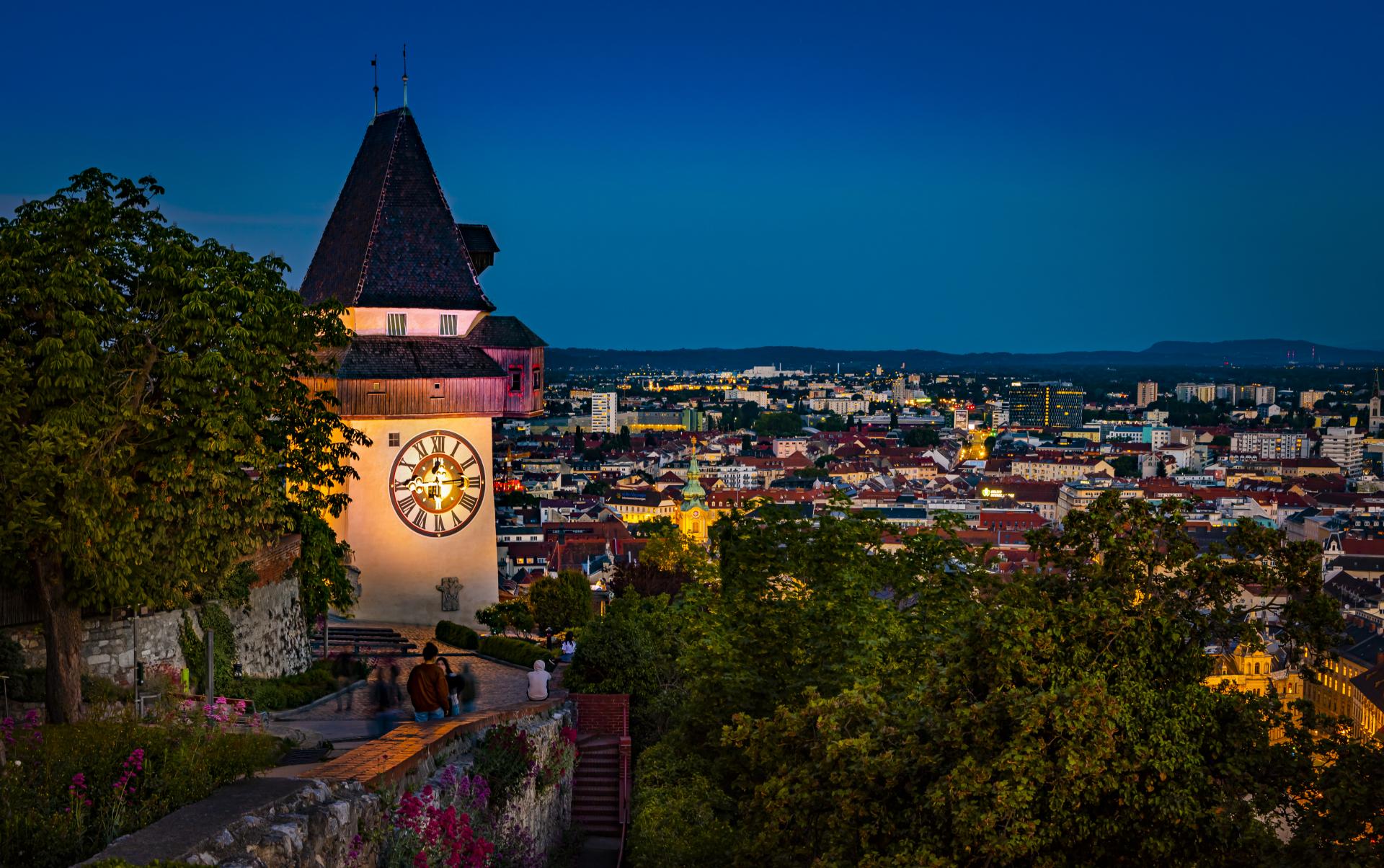 Graz from its most beautiful side
Photo: © Graz Tourismus - Werner Krug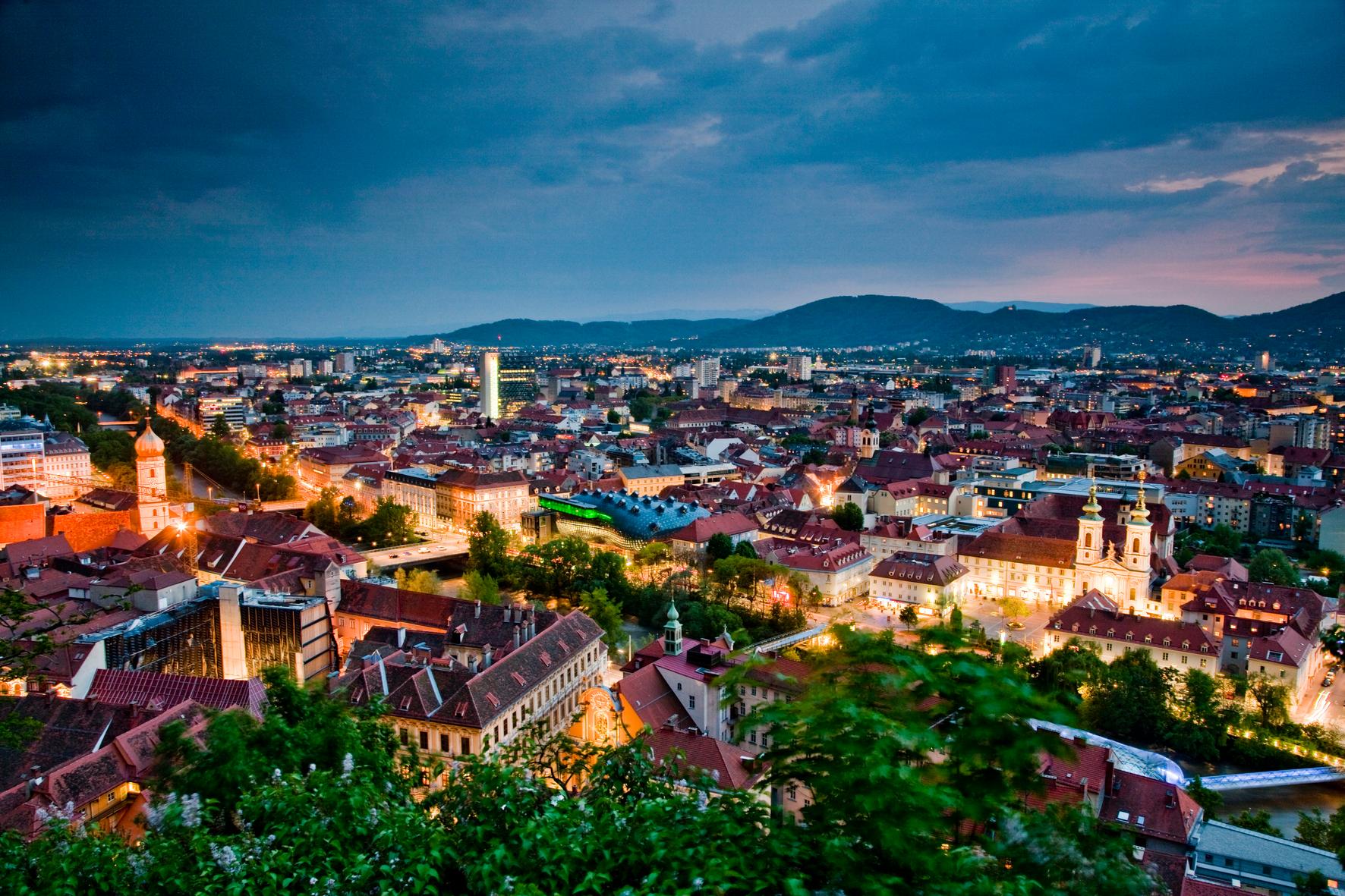 Graz is always worth a journey
Photo: © Graz Tourismus - Werner Krug
REGISTRATION CLOSED ON JULY 3rd 2022

LAST MINUTE REGISTRATION AFTER JULY 3rd FOR THE STERNFAHRT 2022 IS POSSIBLE VIA THE FOLLOWING BUTTON

We have chosen a popular destination in the south of Graz as the venue: the LIPPIZANER FRANZL with traditional Styrian gastronomy, a beautiful bathing lake and lots of open space invites you to stay and enjoy.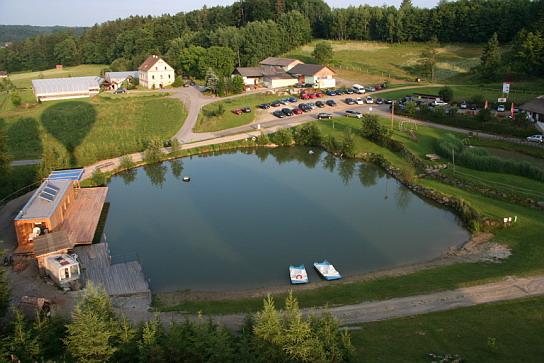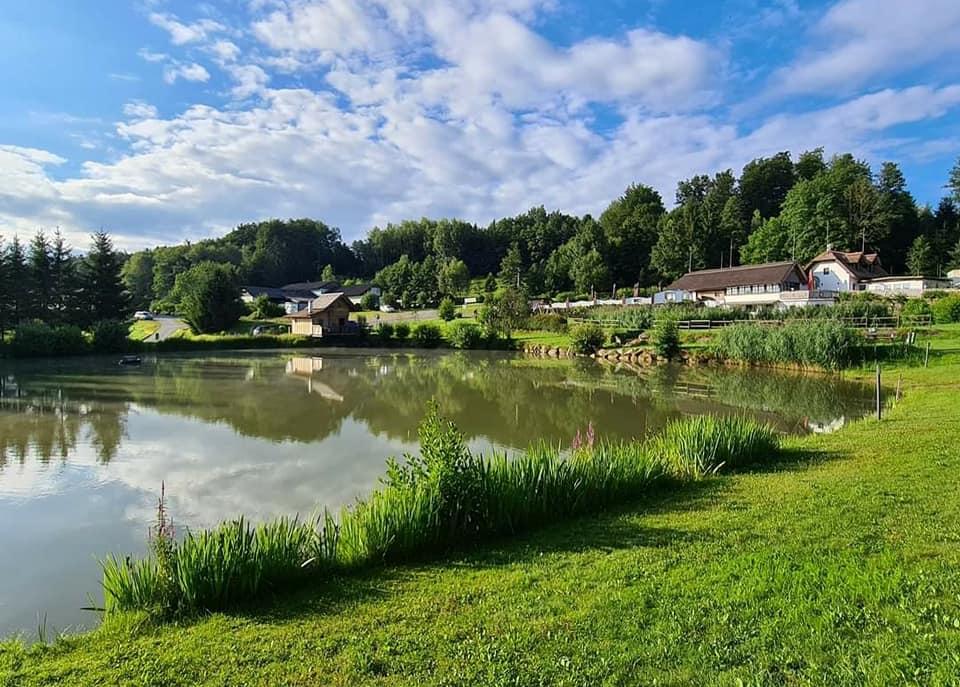 For better orientation on site, here is an additional site plan with the defined areas of our Sternfahrt event site: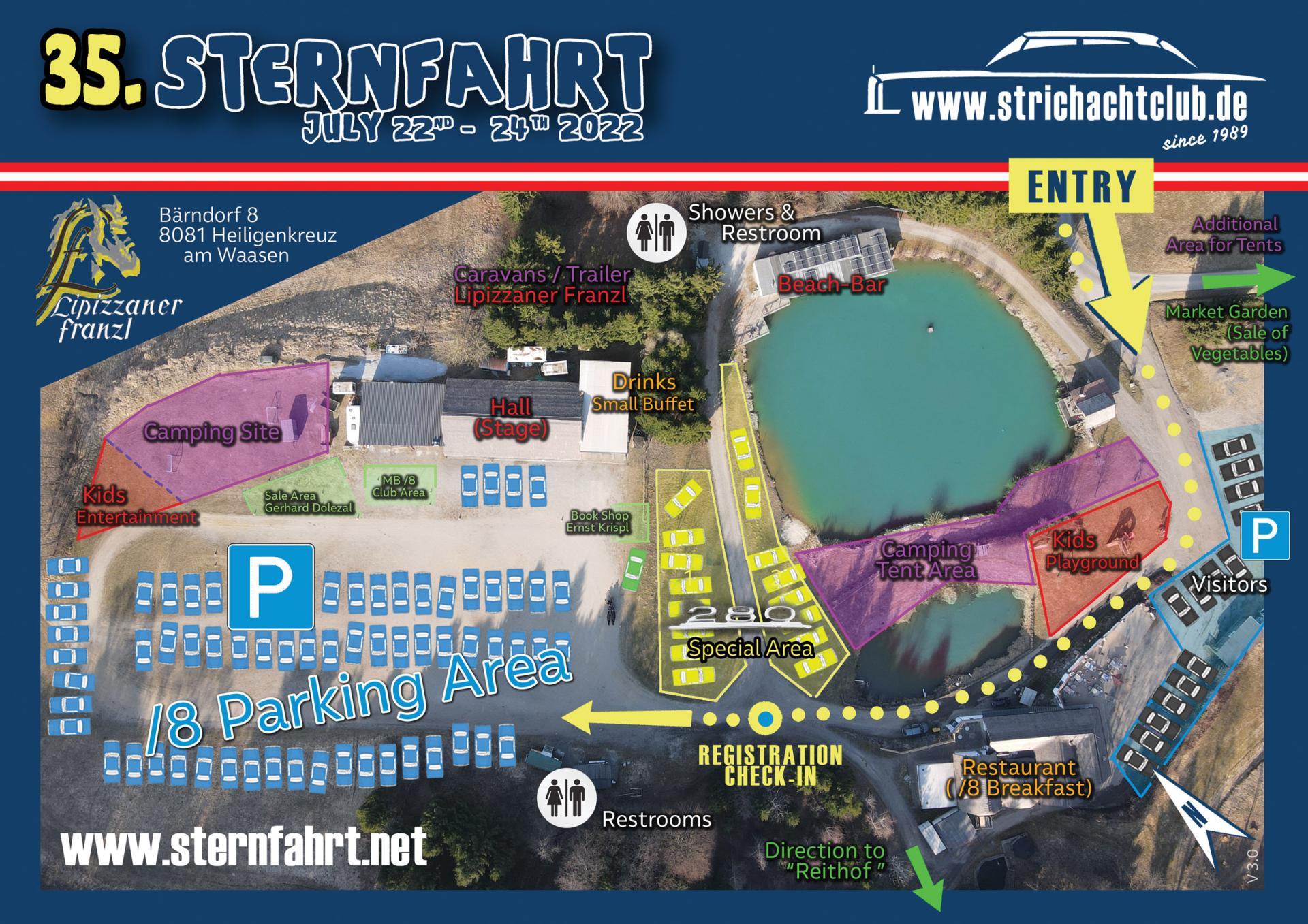 ---
Hotel bookings should be made individually in the vicinity of the event site. For this purpose, we have compiled an overview of hotels, guesthouses and camping locations here:

---
Location / Map of the 35th Sternfahrt 2022: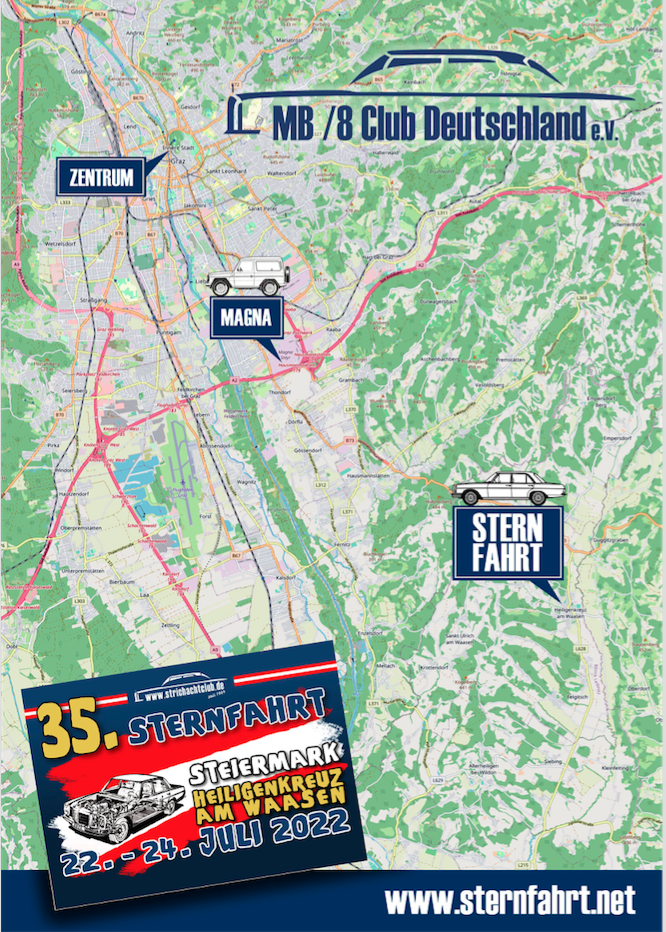 ---
If you have any questions about the event or would like to offer help or sponsoring, please send us an E-Mail.
Via the following button you can get in contact with the organisation team of the 35th Sternfahrt in Styria: