Links zum Teilen der Seite überspringen
36th Sternfahrt 2023 in Grasbrunn near Munich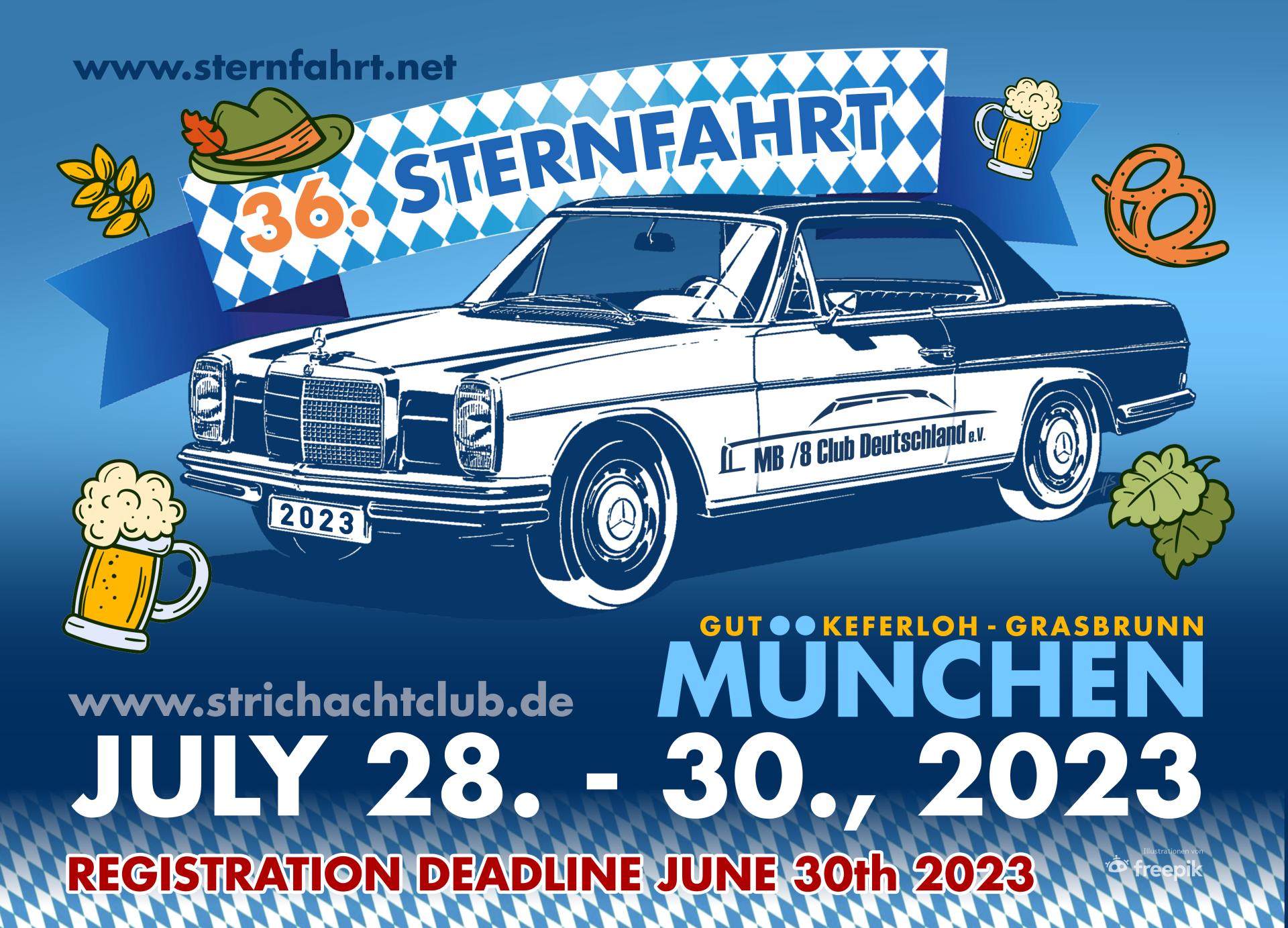 We are very pleased that our club members Birgit & Frank Knebel, Udo Lang, Petra Stoiber and Lutz Goldmann have agreed to take over the organisation of the 36th Sternfahrt in 2022 with their large team. So in 2023 it will take us to the south again, but the scenic region in the south of Munich with its proximity to the Isar metropolis is always worth a trip and offers many beautiful destinations to experience. The Keferloh Estate in Grasbrunn was chosen as the location for this year's rally, offering us an ideal event area with catering, beer garden and open space for the vehicles.

Gut Keferloh is located in Keferloh, a district of Grasbrunn, 15 kilometres east of Munich city centre. The beer garden there, with over 1,000 seats and a great courtyard atmosphere, stands on the site of a former estate and thus also offers a perfect backdrop for our 36th rally with its outbuildings and courtyard.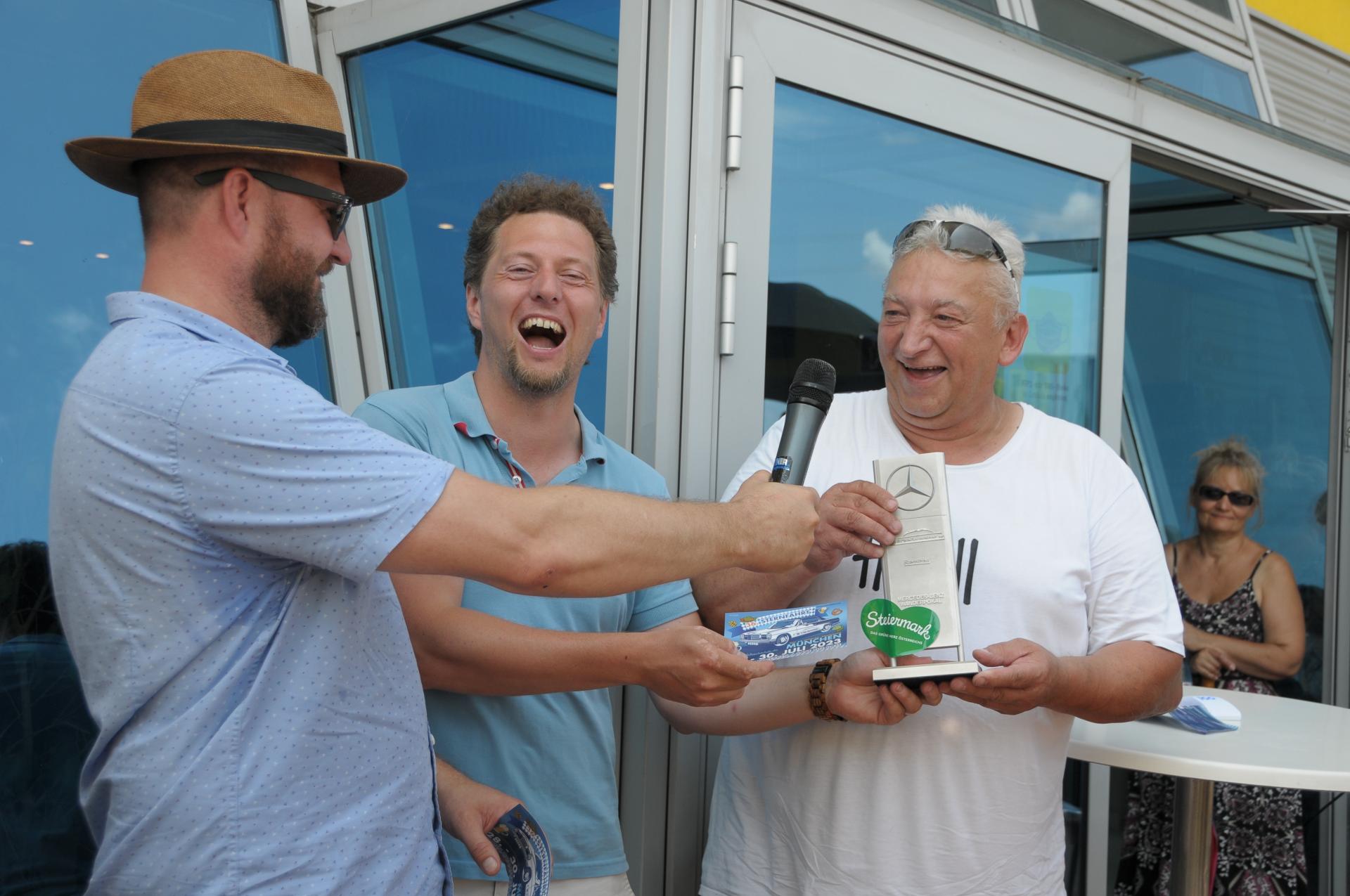 Presentation of the Sternfahrt Cup in Graz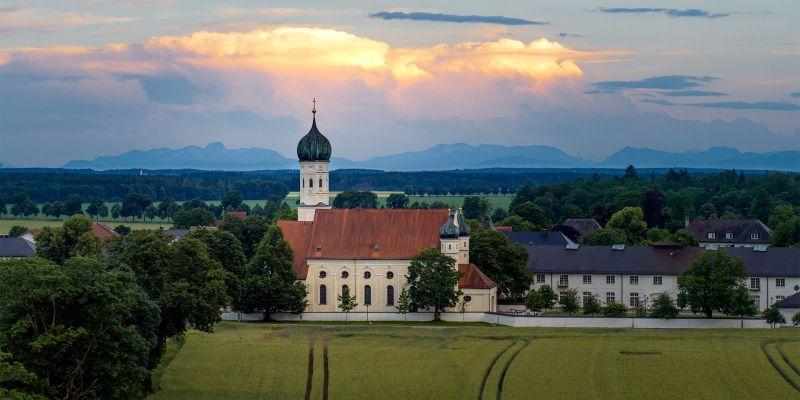 Grasbrunn near Munich
Gut Keferloh Grasbrunn
The exact programme for the weekend is still being refined, as it is every year, but here you can see the current status (January 2023), which will be corrected and adjusted in the future if necessary.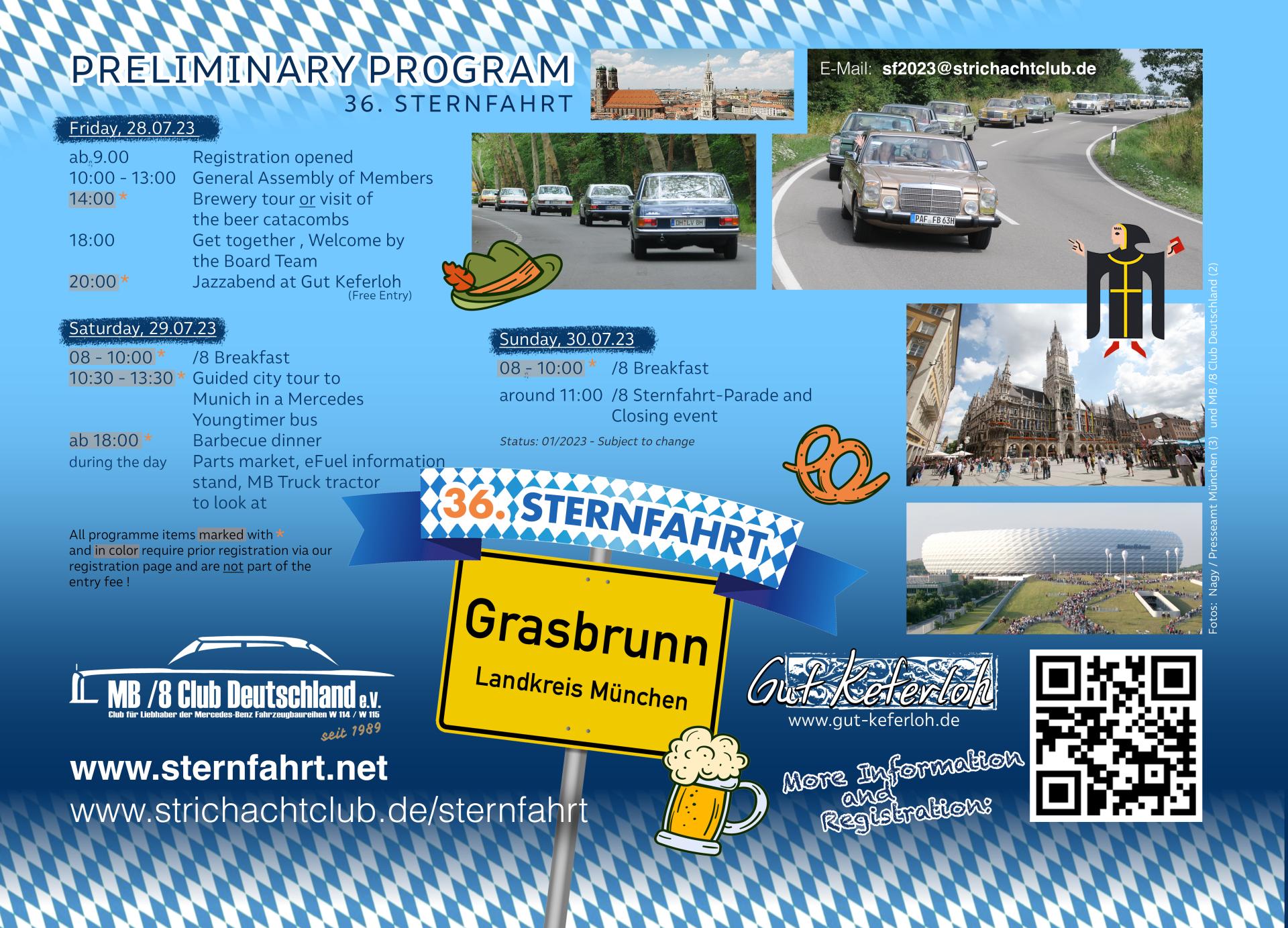 In addition, this year we would like to hold our annual general meeting / MVV there on the Friday morning before the start of the Sternfahrt (FR 28.07.2023 from 10.00 -13.00 hrs). An attempt to give this event even more member interest and possibly also to achieve even more commitment and active exchange with regard to the upcoming board elections.
---
EXTRAS WITH REGISTRATION
Attention: Extra 1 or Extra 2, both are at the same time !
EXTRA 1 "BRAUEREI"
FREITAG 14:00 - 18:00 Uhr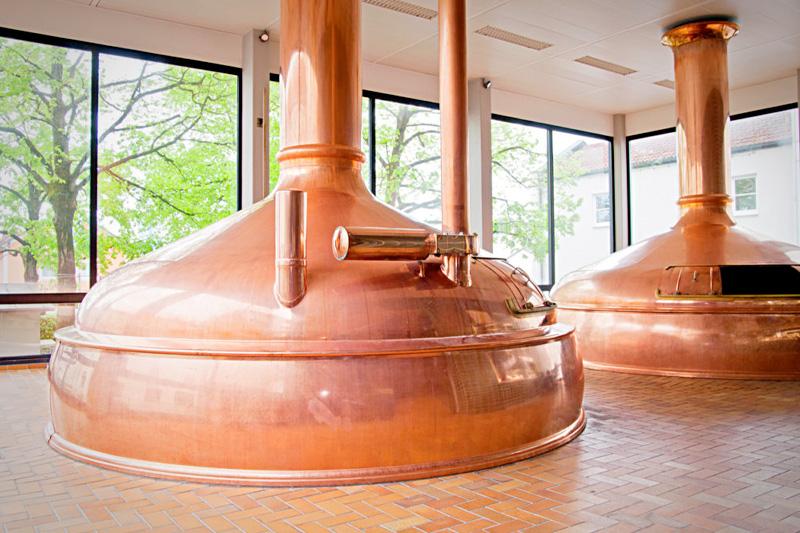 Brewery tour Schweiger Bräu
Markt Schwaben (20 min drive)
Incl. beer tasting, guided tour
Incl. Shuttleservice from/to Gut Keferloh

EUR 20,00 per Person
NOT POSSIBLE WITH EXTRA 2 - TIME CONFLICT
---
EXTRA 2 "KATAKOMBEN"
FREITAG 14:00 - 18.00 Uhr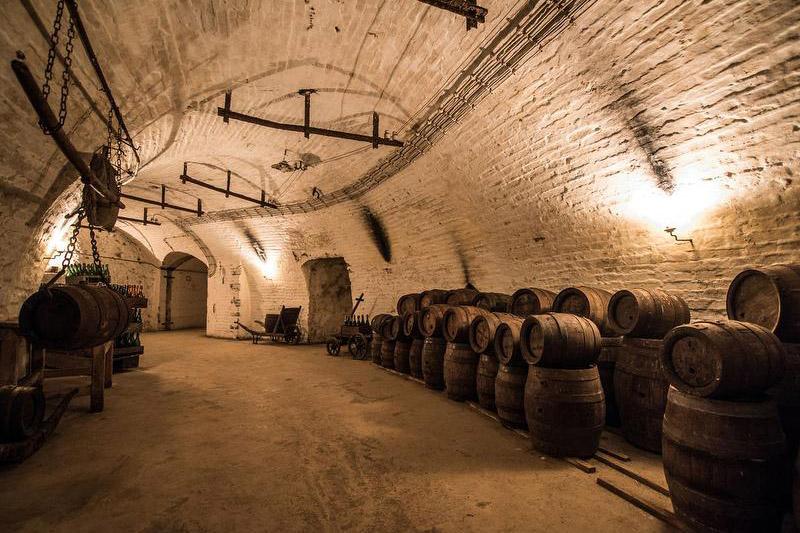 Tour of the beer catacombs
Wasserburg am Inn (45 min drive)
Self-drive
EUR 8,00 per Person
NOT POSSIBLE WITH EXTRA 1 - TIME CONFLICT
---
EXTRA 3 "STADTRUNDFAHRT"
SAMSTAG 10:30 - 13.30 Uhr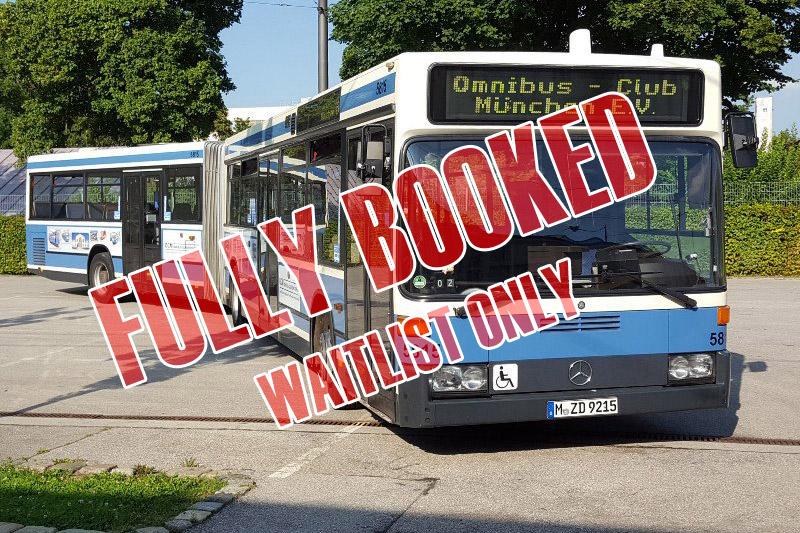 Guided city tour in a Mercedes-Benz O405GN Youngtimer public bus from Munich
Start at Gut Keferloh
EUR 20,00 per Person
ALREADY BOOKED OUT SINCE FEBRUARY 26th 2023 - ONLY WAITING LIST POSSIBLE
---
ENTERTAINMENT / FOOD
EXTRA 4 "JAZZABEND"
FREITAG at 20:00 h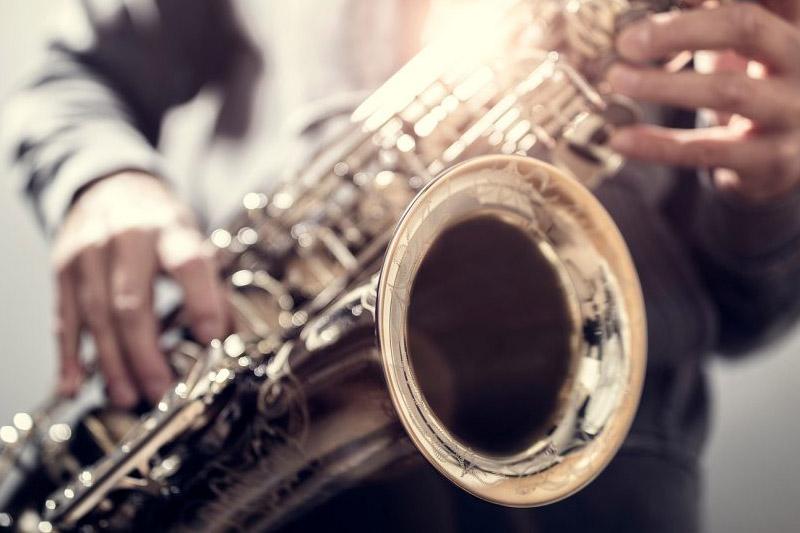 Jazz-Night at
Gut Keferloh

EUR 0,00 / Registration needed
EXTRA 5 "/8 FRÜHSTÜCK"
SATURDAY & SUNDAY
from 08:00 - 10.00 h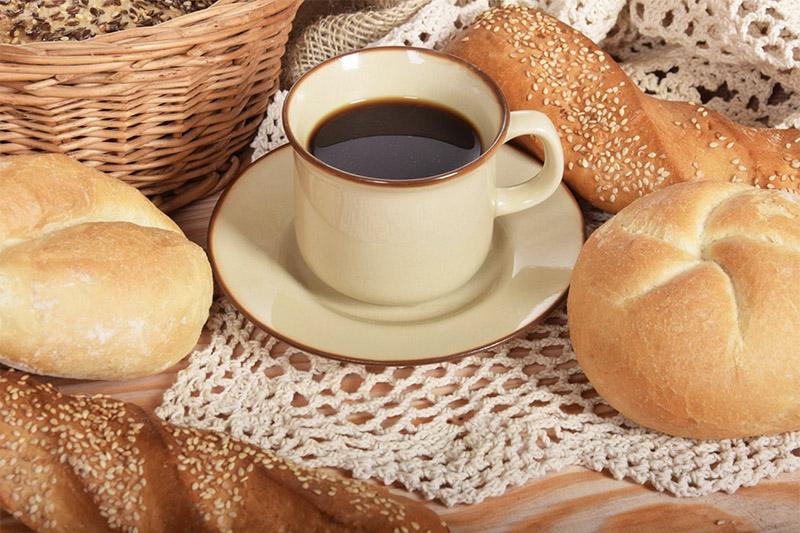 /8 Breakfast
Gut Keferloh

SA/SO EUR 15,00 per Person / Day
EXTRA 6 "GRILLABEND"
SATURDAY starts at 18.00h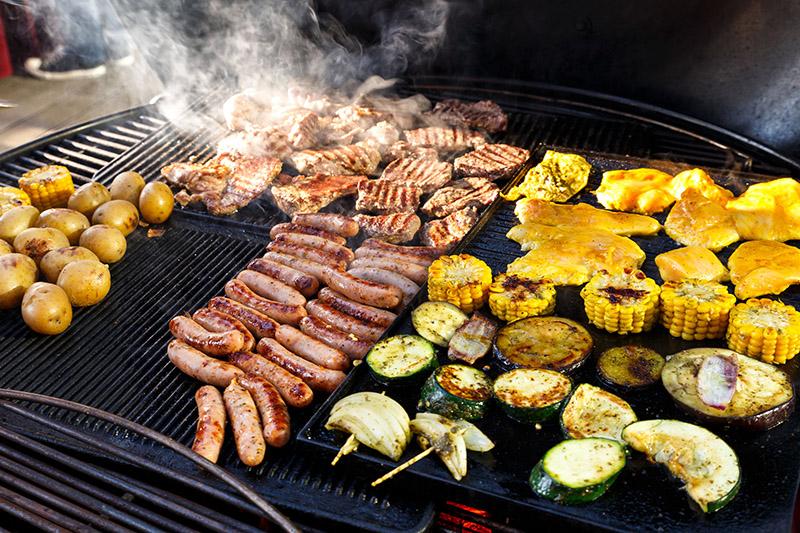 BBQ Diner at
Gut Keferloh
( optional vegetarian )

EUR 30,00 per Person
(drinks are NOT included)
---
ENTRY FEES 2023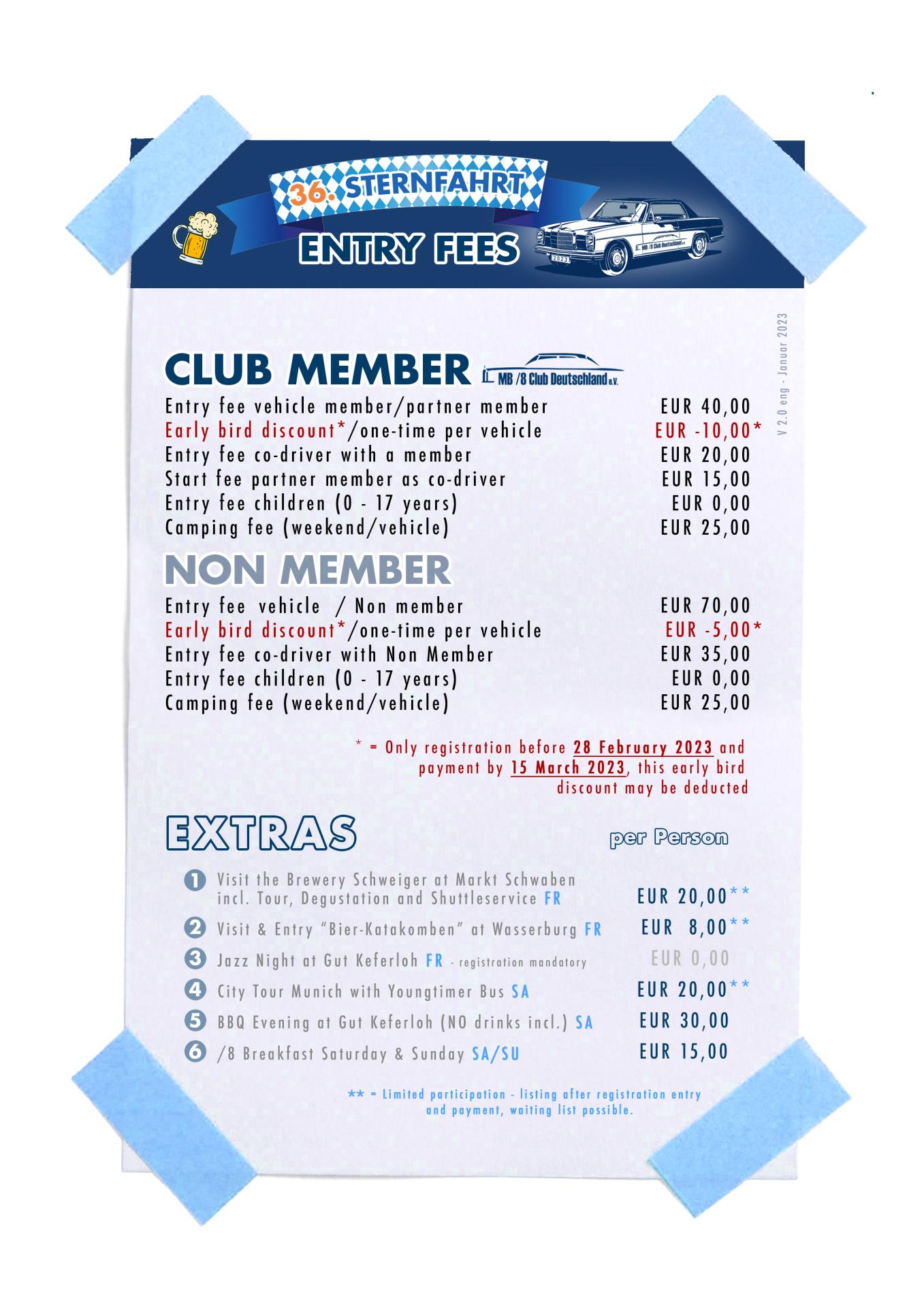 ---
ONLINE - REGISTRATION

Registration for the 36th Sternfahrt of the MB /8 Club Deutschland e.V.
will be possible until June 30th, 2023
Due to the planning and coordination of the event, we ask for your understanding that registration can no longer be guaranteed after 1 July 2023. In addition, due to the spontaneous registration at short notice, a higher entry fee may have to be paid. Registration after the closing date is therefore - if at all possible - only possible ONLINE.
---
HOTEL / ACCOMODATION
Hotel bookings for the rally should be made individually in the vicinity of the event site. For this purpose, we have compiled an overview of hotels and guesthouses. Please note that in most of these hotels it is only possible to book the reserved contingent from 01.01.2023 onwards.
NOTE : THOSE WHO TAKE ADVANTAGE OF THE /8 BREAKFAST AT GUT KEFERLOH ON SA & SO SHOULD MAKE THE HOTEL BOOKING WITHOUT BREAKFAST.

Status: January 17th, 2023
---
Location plan and venue of the 36th Sternfahrt 2023



Keferloh 2
85630 Grasbrunn
Germany

Website: www.gut-keferloh.de
---
MINUICITY OF GRASBRUNN: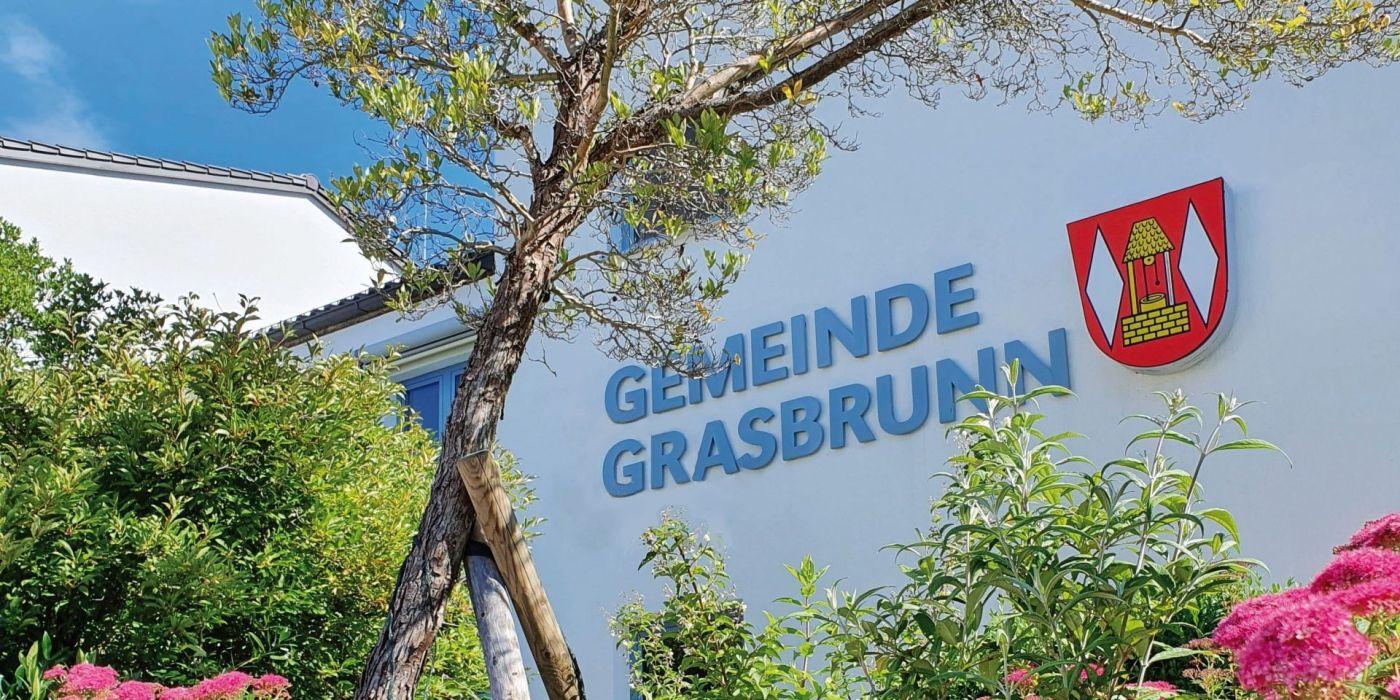 ---
If you have any questions about the event or an offer to actively help and sponsor the event, please send us an email. You can contact the organisation team of the 36th Sternfahrt directly via the button:
---
Upload v3.0 - 01. März 2023 hcs