Links zum Teilen der Seite überspringen
Technical Data, History and Figures
The model W114 and W115 was officially delivered over a construction period of 1968 - 1976* with different engine versions and within the different series also modified again and again. Therefore, different aggregates have been installed in the W114 and W115, which also have different performance and characteristics.
( * = Pre-series vehicles were already produced in 1967, line runners were even produced in 1977 )
Via the following link you will find an overview of almost all delivered models and engines of the W114 and W115 series
A total of 1,919,056 vehicles in various versions of the W114 & W115 were produced. A total of 1,833,442 sedans rolled off the production line in Sindelfingen, while 67,048 coupés left the plant. The remaining 18,566 vehicles were long-wheelbase sedans (9,895) and chassis with normal (3,715) and long wheelbase (4,956) for ambulances and other special bodies.
---
For the various engine types and models, Daimler AG has issued corresponding specifications as to which tire sizes are permitted and can be used on the vehicles without separate approval.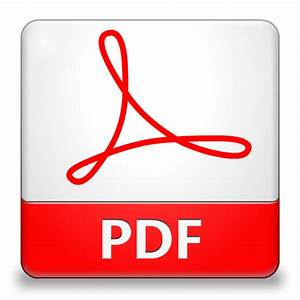 Permitted wheel / tire combinations (GERMAN)
The first international press presentation of this model W114 & W115 as a four-door sedan took place on January 09 and 10, 1968 in Sindelfingen and the sales start followed from 1968.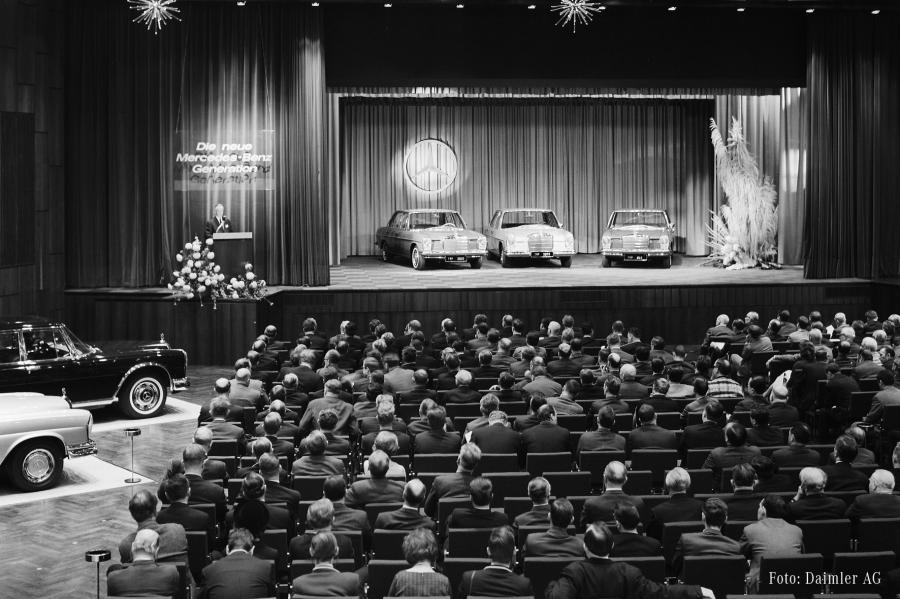 The complementary two-door coupé of the W114 series was presented to the press on November 19, 1968 in Hockenheim and was available from dealers from April 1969.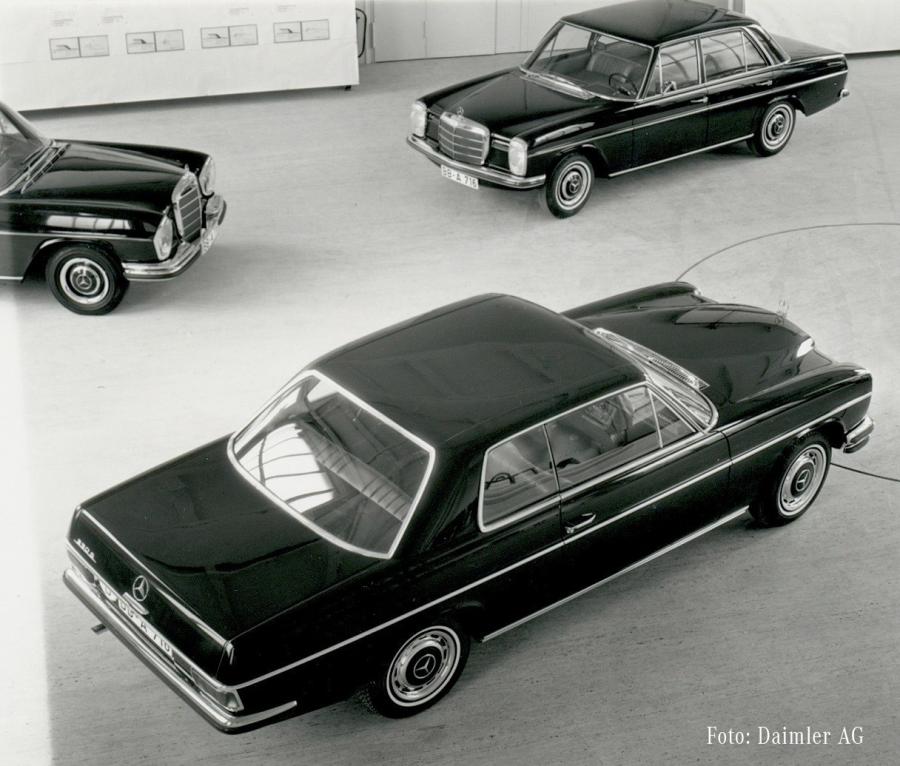 The two-millionth Mercedes-Benz passenger car since 1946 is a Type 220 D of the "dash-eight" W 115 series. It rolls off the production line at the Sindelfingen plant / Building 36 on May 9, 1968, marking a milestone in the automotive history of Daimler-Benz AG.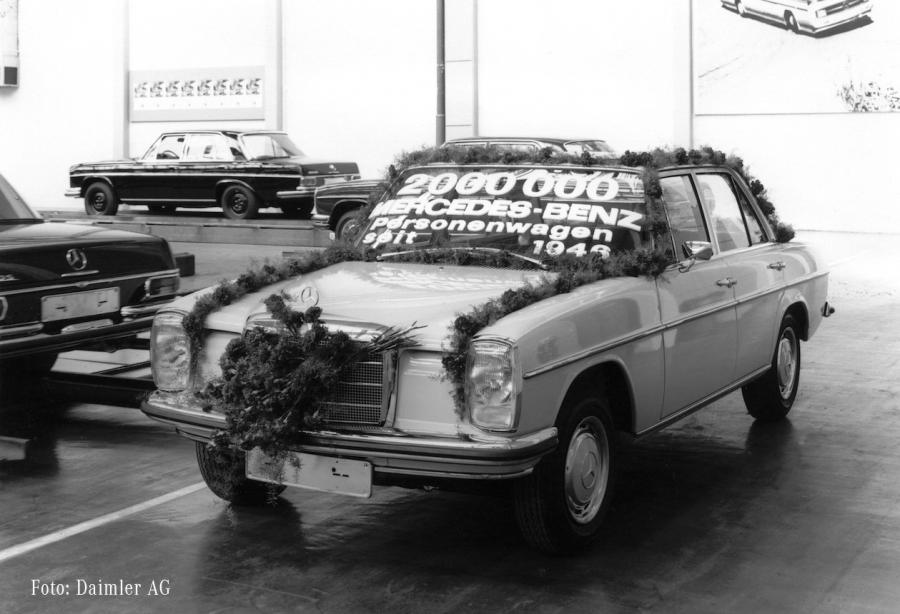 At that time one would not have expected that these series W114/115 would become so successful and exactly this magic number would be reached almost again in only 8 years of construction ( 1.919.056 built vehicles w114/115 ).

Der Strichacht - ein Erfolgsmodell der Daimler-Benz AG !